Case Studies Category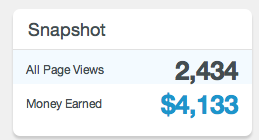 So, 3 months gone hosting on Airbnb and the stats are looking good. Over $4,100 in confirmed reservations, consistent inquiries every week and we think we have figured out our "preferred" type of guest.
Read More
---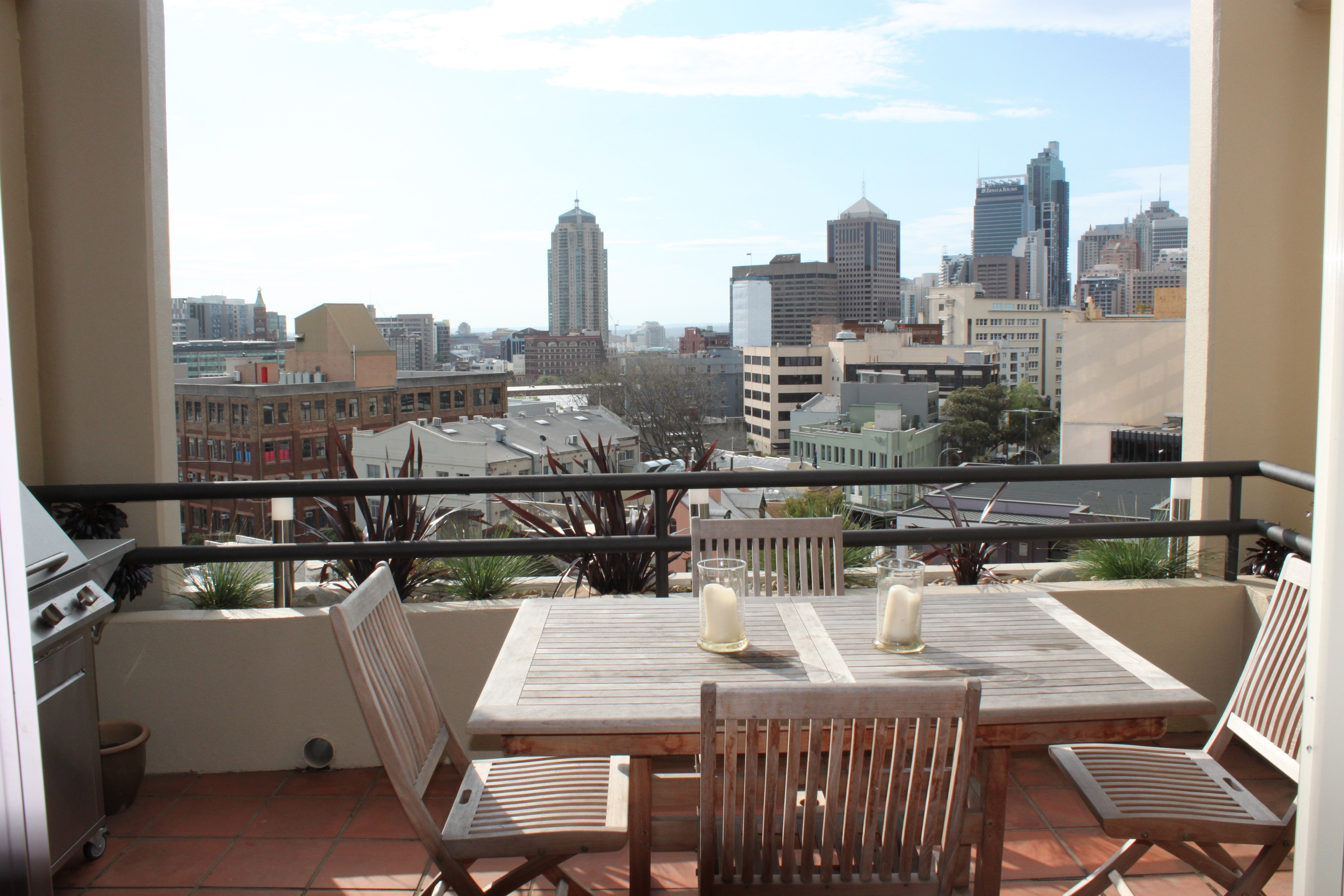 My wife and I were looking to put some money aside for renovating our apartment when I thought Airbnb might be worth a try.
Read More
---
Subscribe & Get A Free Airbnb Book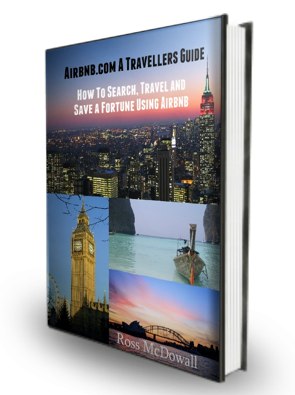 Airbnb Air Ambassador
Thinking of being a Airbnb Host?
Get a USD$50 Bonus when you signup and accept your first reservation.
Click here to find out more.
Popular Right Now
Airbnb Search