Naples – we had been warned. Watch out for pickpockets, for cab drivers that rip you off and generally told not to go. Being fairly advanced travellers we decided that it sounded great and given that Napoli is the home of Pizza we had to stop for at least 2 nights.
We found the perfect accommodation for us as well in Naples – an excellent self contained apartment in the heart of the old part of the city, about 15 minutes walk from Napoli Centrale and just 100 meters from Via Tribunali – the main street of Naples old town and where the very best pizza in the world is made.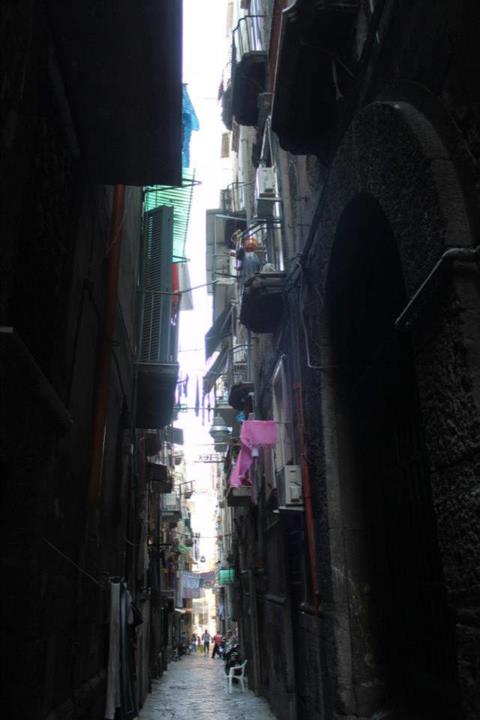 Marco was our gracious host, he met us on arrival and went to great lengths to provide us with his recommendations of the best Pizza in Napoli, how to get to Pompeii and Herculaneum as well as some of the general sights in Naples that we should visit like Certosa di San Martino which has the best views of Naples and Sansevero Chapel Museum with Sanmartino's Veiled Christ statue.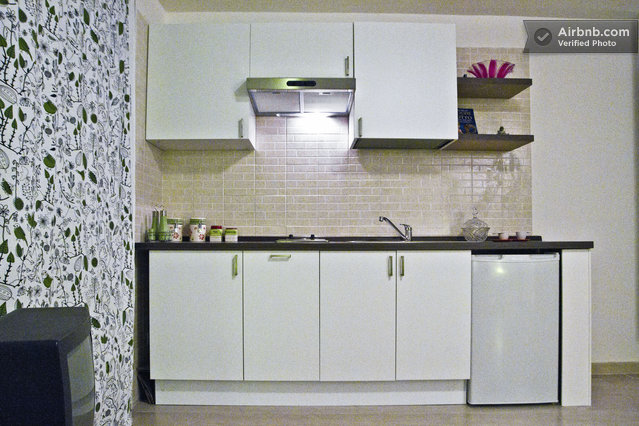 Marco's apartment itself was perfect for us (a couple). A sofa bed, small kitchenette, and compact bathroom. Security wise it was like Fort Knox with multiple steel doors so security was never going to be a problem. All this for $43 AUD a night – bargain and beats staying in a hotel any day.
Make sure you also visit Antica Pizzeria "I Decumani on via Tribunali for Naples best pizza – absolutely superb.