Our Blog
Rome, Amalfi Here We Come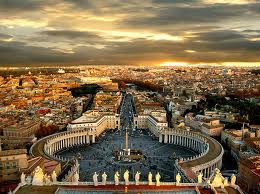 We have just booked flights to Italy in September and will be staying in as many Airbnb locations as we can find. If you have know of any good ones let us know in the comments below! Can't wait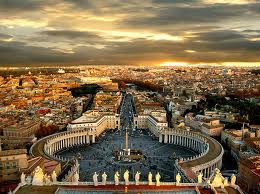 ---
About the Author - Ross
I'm an Airbnb Host from Sydney, Australia. We love travelling the world and hosting other like minded travellers. Come and stay with us!
Subscribe & Get A Free Airbnb Book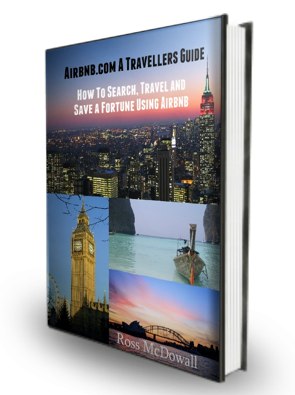 Airbnb Air Ambassador
Thinking of being a Airbnb Host?
Get a USD$50 Bonus when you signup and accept your first reservation.
Click here to find out more.
Popular Right Now
Airbnb Search