Stay With Us
Ross, Jo & Reggie invite you stay with us next time you are visiting Sydney.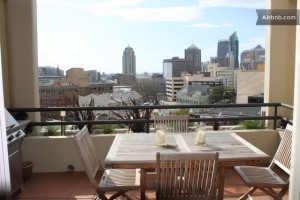 Visit our Sydney Airbnb listing now
Subscribe & Get A Free Airbnb Book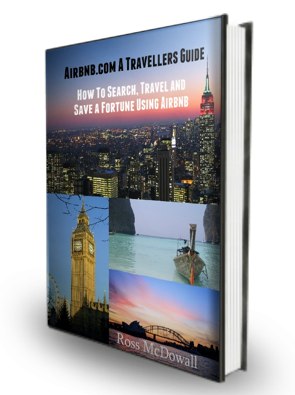 Airbnb Air Ambassador
Thinking of being a Airbnb Host?
Get a USD$50 Bonus when you signup and accept your first reservation.
Click here to find out more.
Popular Right Now
Airbnb Search