I'm often asked, what are the most important things to provide for your Airbnb guests? Here is a list of my must haves to make your Airbnb property practical, luxurious and memorable.
1. Great Towels
You should make sure you invest in a great set of towels. We like to provide both bath towels and bath sheets. Make sure they are good quality 100% cotton and certainly not synthetic. White is best so you can bleach them if they get stained.
Here is a great example – the Pinzon 820-Gram Luxury Cotton Bath Towel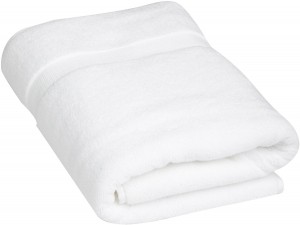 2. A Universal Travel Adapter and a Double USB Charger.
Every guest needs power to charge laptops, smartphones and other gadgets and often they forget to pack a power adapter that suits the type of plugs they are traveling with. We provide a universal adapter for them in case our guests forget. They are inexpensive and are often life savers for our guests.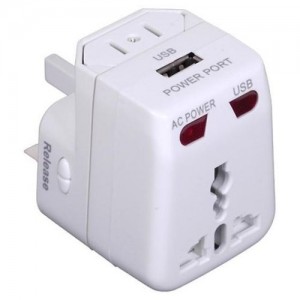 Make sure you also have a good quality electrical four plug. Plug your adapter into this and make sure it is near the bed or desk so guests can have easy access to power. Nothing worse than having to move furniture to get to the power point.
A double USB charger. Just like the travel adapter guests often bring a charging cable with a local power plug. If you can provide a double USB plug then they can charge 2 smartphones while powering a laptop using the universal charger.
Here is a great universal adapter GGI Universal World-Wide Travel Adapter with USB port
Here is a great USB adapter – Trent Arcadia NT90C 10W 5V/2A Dual USB Ports high-speed AC Wall Charger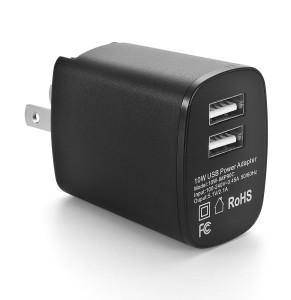 3 Great Cotton Sheets.
100% cotton, preferably 600 or greater thread count. Go for 1000 thread count if you can afford it. Make sure you get at least 2 sets of sheets. Like towels, white is best however with the large number of patterns and colors you can mix and match.
Remember, guests will pay a little more for luxury and 1000 thread count sheets are a feature on your listing.
Here is an excellent example – 1000 Thread Count – Egyptian Cotton Sheet Set by ExceptionalSheets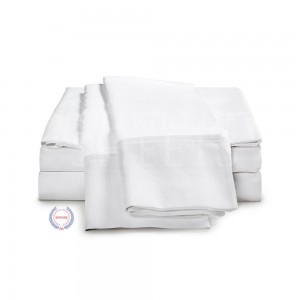 4 A Small Blackboard
This is one of our Airbnb ninja items. Before each guest arrives we write their names and welcome in their language on the blackboard, which hangs on the bookcase in their room. Gives the whole thing a very personal touch. Amazon has loads to choose from, here are a couple we like.
Shabby Cottage Chic Small Chalkboard Memo Board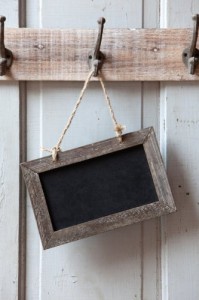 9-1/2″ Primitive Country Rustic Chalkboard Messageboard Wall Decor
5 Some Good Quality Local Guide Books
We have a stack of local guidebooks, everything from the Sydney Good Food Guide, Cheap Eats, Luxe Guide for Sydney, Good Pub Guide as well as a copy of Time Out magazine. Mostly guests ask us for recommendations on where to eat, but we also have our self sufficient travelers as well. For US based hosts here are a few guides to think about.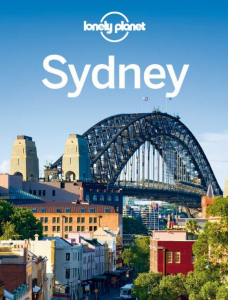 Lonely Planet – The industry standard guide for every major city and country on the planet
Luxe Guide – The uber hip guide to all that is luxurious in your city
Fodors– If your guests are more in the 55+ range then go for a old school Fodors guide.
Dining Out – There isn't a standard, just go with what is the most popular in your city
6 Lockitron
A smartphone enabled doorlock allows you to setup a unique code for your guests to enter on arrival or via their smartphone. The ultimate in security. When they leave delete the code and they are unable to enter.
[youtube width="730″ height="411″]https://www.youtube.com/watch?v=D1L3o88GKew[/youtube]
7 A Paper Guest Book
We have one of these in the room and most of the time our guests fill this out. We have also noted that people are much more likely to leave you a better review in person than they do via Airbnbs website once they have left.