Airbnb has just announced a partnership with American Express that allows American Express cardholders to use Membership rewards points for all or part of a booking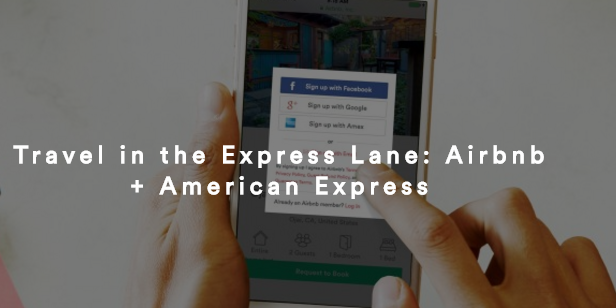 The partnership which for now looks limited to US cardholders only gives you
Eligible Card Members will now be able to use Membership Rewards® points for all or part of your next Airbnb booking, and you can do so directly on the site.
As a first time Airbnb user, you will now be able to use your Amex login to sign up — the one you already know and trust — and complete your profile on Airbnb.
Once you've created your account with your Amex login, we'll introduce you to the Airbnb community with an additional layer of verification added to your Airbnb profile. If you already have an Airbnb login, it's easy to add the American Express badge to your profile by verifying your membership here.
Also, Card Members now have access to a streamlined checkout. Simply select Amex Express Checkout when booking, confirm your information, and you're all set!
Hopefully we will see this rolled out worldwide, be great to be able to redeem my membership rewards points for Airbnb rooms worldwide.