At Airbnb Open last weekend, Airbnb's head of Customer Experience Aisling Hassell outlined some new measures that Airbnb are putting in place to handle the 9,000 support requests they receive each day.
Airbnb have responded to this avalanche of help requests by adding hundreds of new staff around the world in. Airbnb has hired over 500 extra staff to improve customer service and answer calls within 90 seconds to take their customer experience team to over 1,100 staff in Ireland, Singapore and San Francisco.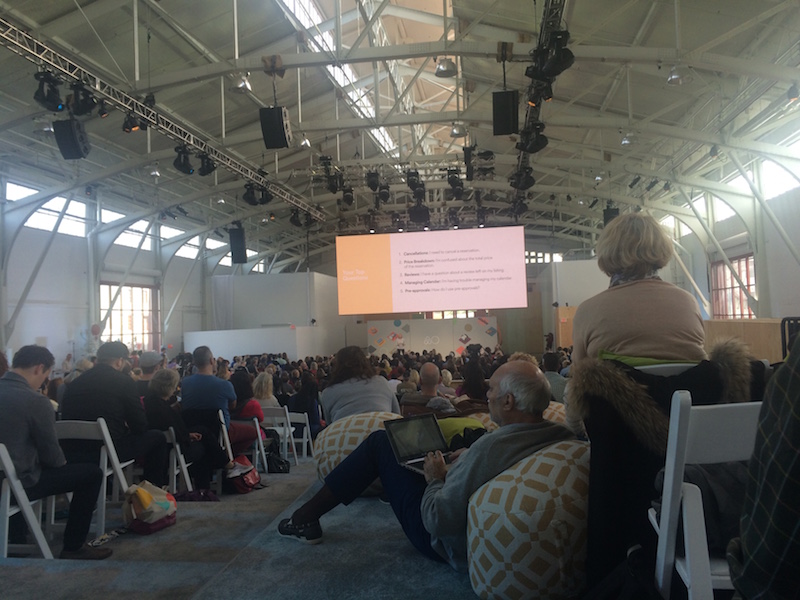 Airbnb shared some impressive numbers with attendees, with 3,000 requests from hosts and guests in a current stay and 6,000 requests from hosts and travelers about upcoming stays.
Airbnb also confirmed that chat is coming in 2015 for hosts as well as a Superhost only support system to prioritise Superhosts above all other requests