Airbnb recently updated the host dashboard and as part of that update have also added in some new handy features for the calendar. If you were lucky enough to be at Airbnb Open last weekend then this is already live. If not then it will be rolled out shortly to you.
Here are the new settings
Same Day Requests
You can choose to opt out entirely from guests arriving same day or the next day or both. I enabled same day immediately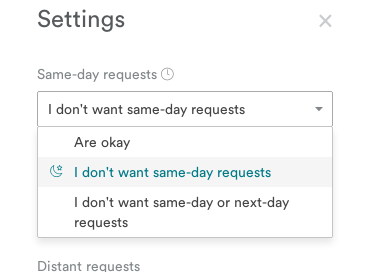 Distant Requests
You can no set by default how far in advance you will allow reservations to be requested. You can choose from anytime, 3, 6 & 12 months. We set our to 6 months to allow us some travel time.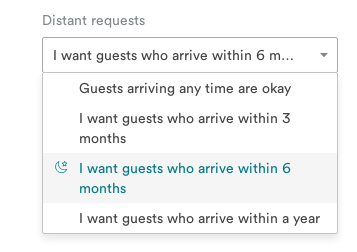 Preparation Time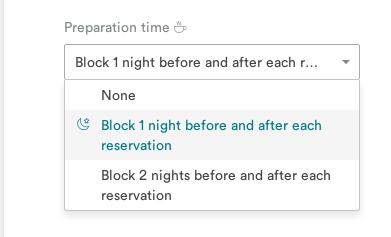 This allows the host to set how much time to block either side of a reservation, either none, 12 or 2 nights before or after. This is very helpful for us as it allows us a day to turn the room around and have a night off from Airbnb for a change. It also now means I don't have to do this manually – so thanks Airbnb for this one.