Airbnb overnight launched Airbnb Neighbourhoods, which are aimed at giving travellers a way to pick the best neighbourhoods in the city of their choice.
Neighborhoods lets a guest search for the perfect place based on their interests and tastes and provide a background on these local neighbourhoods so that guests will have a better overall experience when travelling. You can search by clicking your interests,  such as Nightlife, Shopping, Dinning Views, Arts etc and Airbnb will suggest neighbourhoods that match these interests.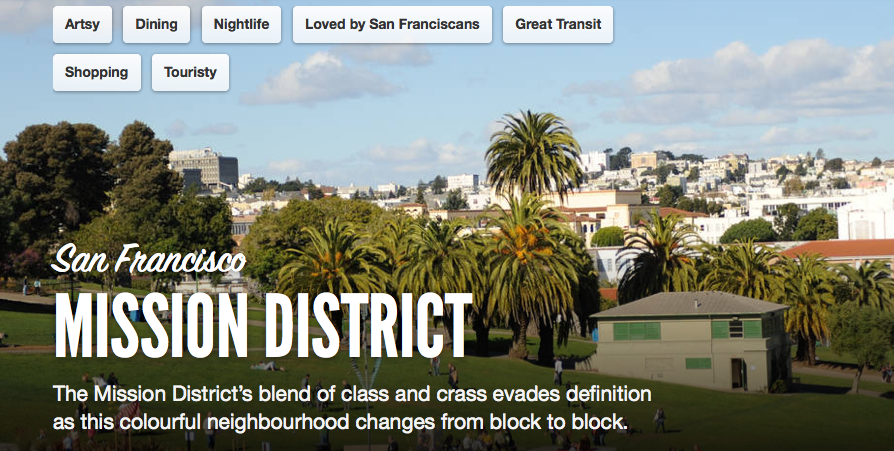 Neighbourhoods has kicked off with these cities
Rio de Janeiro
New York
San Francisco
London
Berlin
Paris
Washington DC
More are no doubt on the way as I was interviewed for this new feature a few weeks back for Sydney, so the rollout will be clearly be gradual across the globe.
The neighbourhood pages themselves feature excellent full width street images, maps, images of hosts and quotes from both guests and hosts. Registered Airbnb users can also add their own tips for neighbourhoods by sharing heir local knowledge.
What do you think  of the new Airbnb neighbourhoods? Leave your comments below.