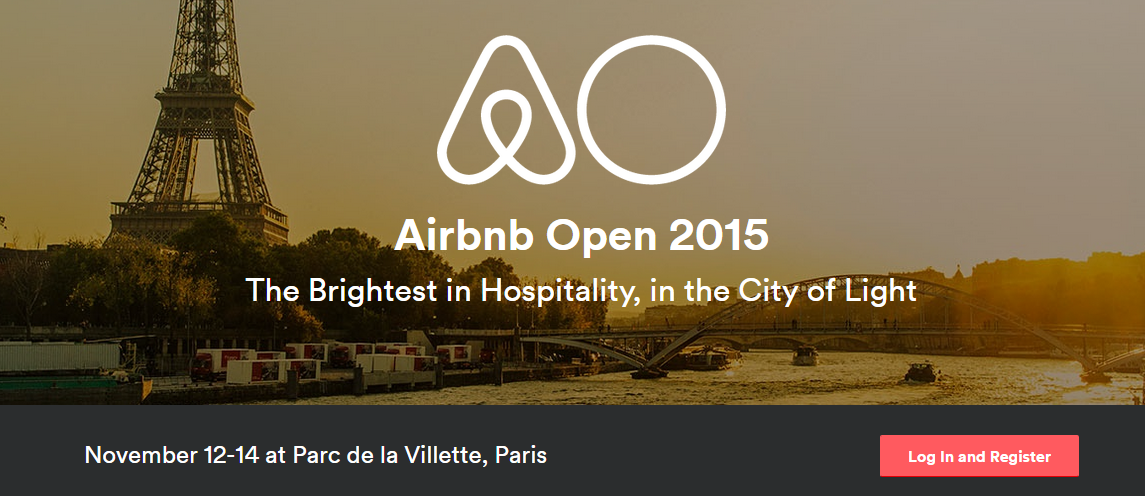 Airbnb Open in Paris from November 12-14 is now open for registration. Here is the link.

Held at Parc de la Villette, Paris which can hold a few thousand attendees Airbnb are taking this years Open to their largest host city, Paris. This year the cost for hosts is €220.00 which is payable upon registration and is non-refundable or transferable.
As per last year, Probnb.com will be in Paris to cover the event and we are looking forward to reconnecting with hosts from last year and making some new friends and sharing some new and cool hosting tips that I have picked up in the last month travelling in Spain using Airbnb. (Watch for a post very soon)
Here is the link to register – hurry as this will fill up quickly.