Next up on our Airbnb tour of Italy was Bologna. After some bad weather down on the Amalfi coast we decided to head north away from the rain and Bologna was a town we wanted to visit last time we were in Italy but just ran out of time. So on a morning where we were supposed to head over to Capri, we instead jumped on the Circumvensia line from Sorrento to Naples, then onto the italo train north to Bologna via Rome and Florence.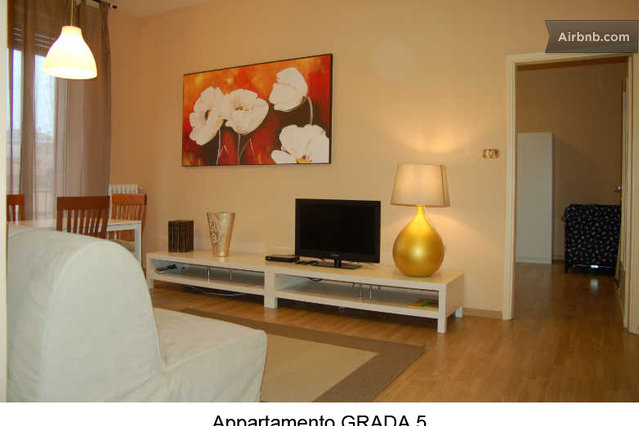 On the way we had being looking for a good apartment to rent and sent off 2 emails to both hosts. We got a reply within 30 mins from Guilo who has a great 1 bedroom apartment to rent just off via San Felice  within easy walking distance to the historic centre as well as great shopping along the way. It had a large bedroom, modern bathroom, small kitchen, free high speed WiFi as well as a lounge room, TV and balcony.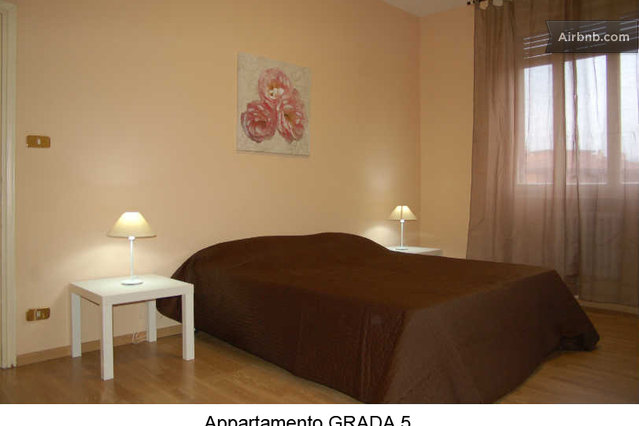 He gave us simple instructions to get from the train station to the apartment and met us outside, showed us around and gave us some great suggestions for eating out in Bologna. If you are in Bologna don't miss Trattoria Della Santa and La Traviata on via Urbana.