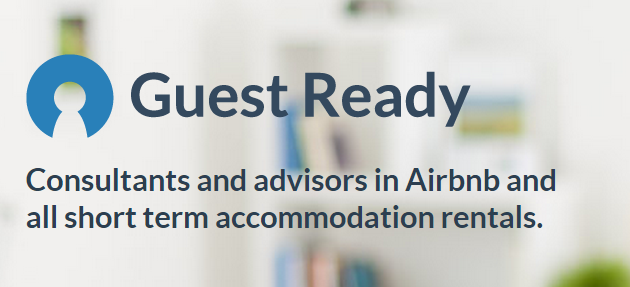 GuestReady.com.au is a Airbnb Host Consultancy based in Melbourne Australia. Started by partners Jodie Willmer and Robert Nagy they provide advice and consulting on how to maximise your host revenue when using Airbnb.
Their mission statement is "to build knowledge and understanding of peer-to-peer accommodation to create memorable guest and host experiences, and enhance economic and social benefits for local communities."
Services for hosts include;
Bookings Booster – Advise you on how to become a popular host on Airbnb and get the most bookings at the highest price.
Listing Review – Review your listing and advise you on how attract lots of high quality hassle free guests.
Hosting Toolkit – Provide you with all the resources and support you need for your short term accommodation rental property.
Guest Ready have a number of deals that prospecitve hosts can take advantage of.
The $99 Listing Review offers the following services
Complete review of one listing
Pricing strategy
Advice on photos & captions
Improve listing description
The $199 Hosting Toolkit aka Airbnb in a box is a great package for new Airbnb hosts and includes
Complete template & samples kit
Welcome manual & locality guide
Cleaning & check-ins
Checklists & procedures
Or if you prefer One-on-One Coaching the $499 package gets you personalised advice
6 hours of personalised support & advise
How to get started
Avoiding common mistakes
Setting up on a budget
Guest Ready also hold seminars for prospective Airbnb hosts with their Airbnb Bookings Booster Seminar
Topics covered in the two hour include
The five things you absolutely must do today to get your listing in order.
Why you are losing prospective guests and exactly what to do about it.
How to show Airbnb you mean business!
What Airbnb's 9 Hospitality Standards mean to you.
How to attract high quality guests.
Finding the right people to help you, including cleaners!!!
And much, much more…
Jodie was recently interviewed on Get Paid for your Pad, the Airbnb Podcast you can listen here