So Jo and I took the plunge recently on a trip to Melbourne and booked a great Airbnb shared room in South Melbourne with Judy, a veteran of Airbnb.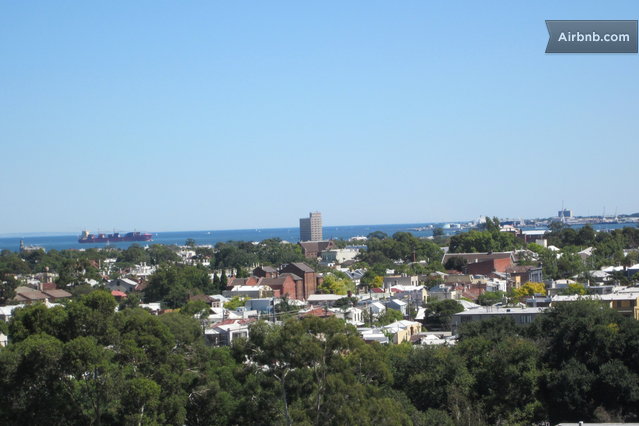 Check in was super smooth, my wife Jo travelled ahead of me by a day and checked in by herself as I was travelling later that day.
The apartment has a spectacular view over Port Phillip Bay, is about 150m from Domain Interchange so getting a tram anywhere is easy as well as being walking distance to the city.
The bed was super comfortable and our own bathroom was a nice touch (and one thing to always look out for in an Airbnb listing)
Judy and I swapped stories on being Airbnb hosts and she gave us some tips and advice on being an Airbnb guest as she had recently travelled through the US staying in Airbnb accommodation. We will be keeping these in mind on our upcoming trip to Italy.
If you are looking at travelling to Melbourne, then you should give Judy some serious consideration. You can review her listing here and make sure you tell her you found her on Probnb.com