Your Porter is a Airbnb calendar, messaging and task automation application with both Android and iOS apps as well as a handy web interface.
Founded by Erinc Arik, it allows hosts to coordinate multiple Airbnb listings with ease by automating communication between the host and guest with the use of a rules based messaging system that uses Airbnb messaging, SMS or WhatsApp. (It also allows HomeAway & Wimdu however we will be sticking with Airbnb only for this review)
We have been test driving the app for the last few weeks here at Probnb and this is a walkthrough of how to set it up, features and pricing.
Setup
To setup Yourporter, simply go to the site and create an account. You then need to add your Airbnb calendar link which you get through your Airbnb dashboard
It will look something like this
https://www.airbnb.com.au/calendar/ical/224685.ics?s=e3897139e4cba49b0f0578d4eb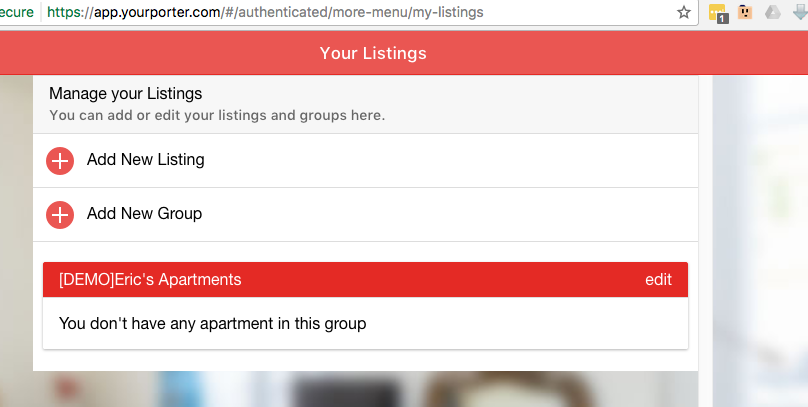 Once you have added it it will import your calendar and will display it. The calendar supports multiple listings so you can see all your listings in one place and you can show and hide individual listings.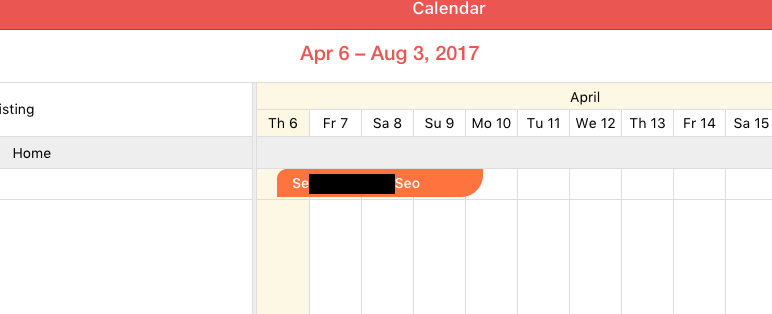 Timeline
Shows you a list of all upcoming stays, similar to the Airbnb app.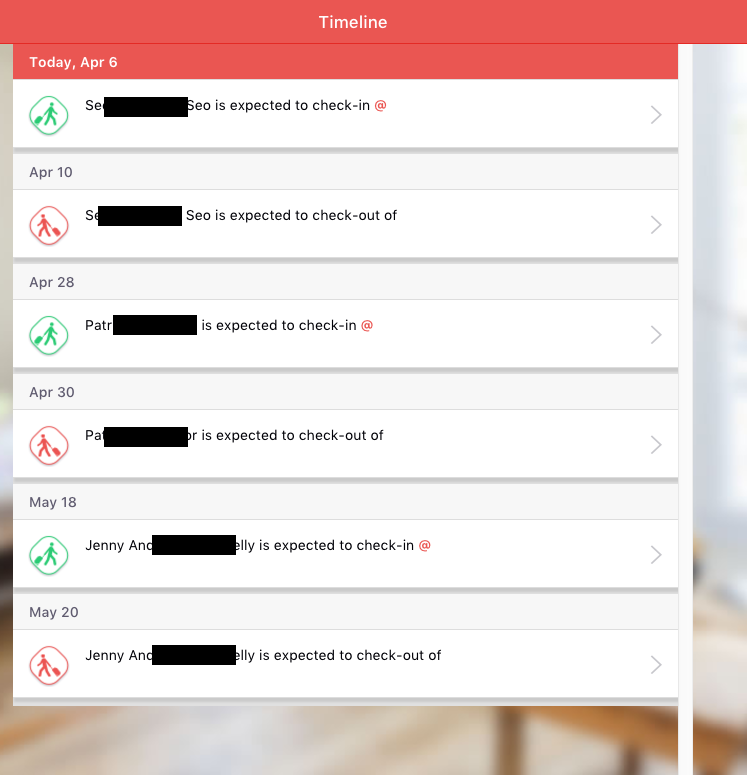 Messaging Automation
The messaging automation section allows you to define rules based on days prior or after guest check in, guest check out or a conformed reservation. You simply select the rules you need for your messages. A selection of templates are in place to enable you to set this up quickly.
I setup 4 messages
* After confirmation – with a link to our Airbnb guidebook that contains a massive amount of information on our apartment.
* 2 days prior to check in to give the guest directions from the airport and important info like Wifi and Uber instructions
* 1 day prior to check out to remind the guest of check out procedures.
* 1 day after check out to ask for a review
Messaging also allows the sending of messages directly from Yourporter via email, SMS and WhatsApp. (depending on your paid plan – see below)
A unique feature of messaging is an arrival form which allows you to ask the guest to input their flight arrival information and then Yourporter shows you the current status of the flight, so you can track their flight within the app. Cool feature as I do this now using Flightaware. It also shows the guest the weather forecast for your city.
Tasks
Tasks allow you to communicate to your team (if you have one) to co-ordinate cleaning and check ins from within the app via email, SMS and WhatsApp.
The iOS app mimics the website and allows you to do all the functions of the website on your mobile device.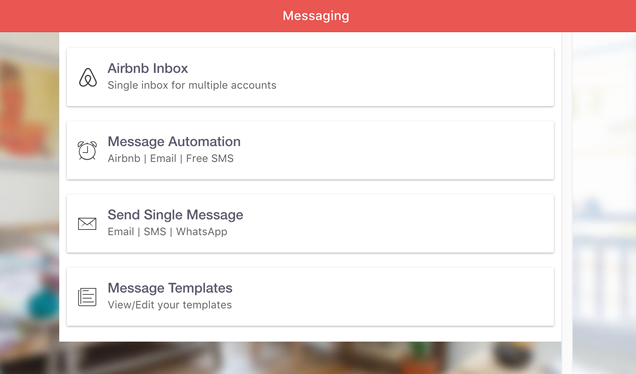 Pricing
Yourporter is a freemium service, they have basic free package for a single listing and then tiered pricing from $5-6 per month to unlock the full suite of features.

Summing Up
The number of automation services for Airbnb hosts continues to grow and each has their own unique features. Yourporter is a strong contender for outmost useful app of the year for Airbnb hosts and we recommend you sign up and give it a try for yourself.
Try Your Porter Now!